Prev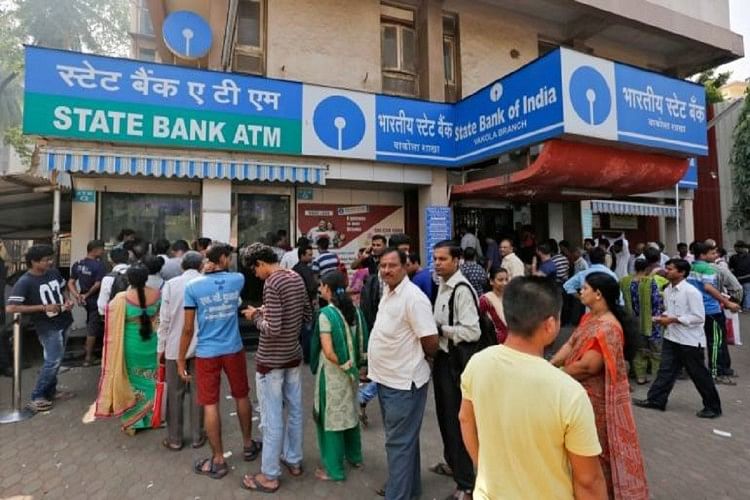 state bank of india
The official said that if this information is not available in the statement then people can complain. For this, either go directly to the bank or send UNHAPPY to the message box 8008202020.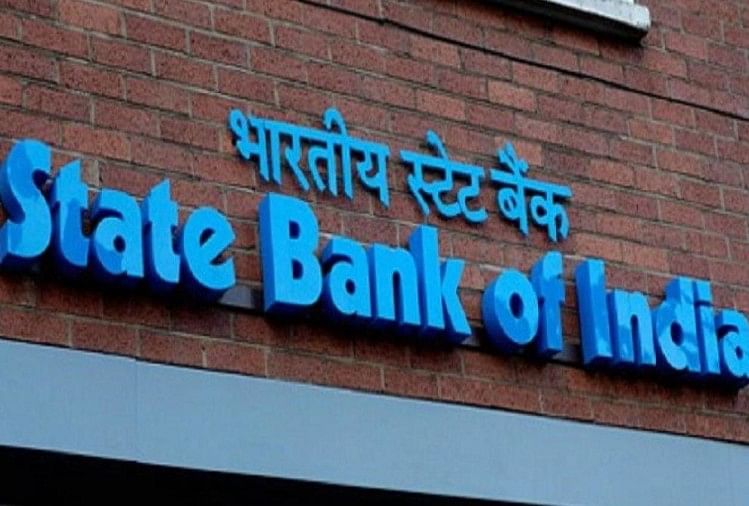 According to the official, if the problem is not redressed within 10 days then people can complain with the network nodal officer. Apart from this, you can also complain to the Chairman of State Bank of India.A sensational case has come to the notice of SBI customers' sudden withdrawal of money from the bank account. You also pay attention and know the reason for the deduction of money.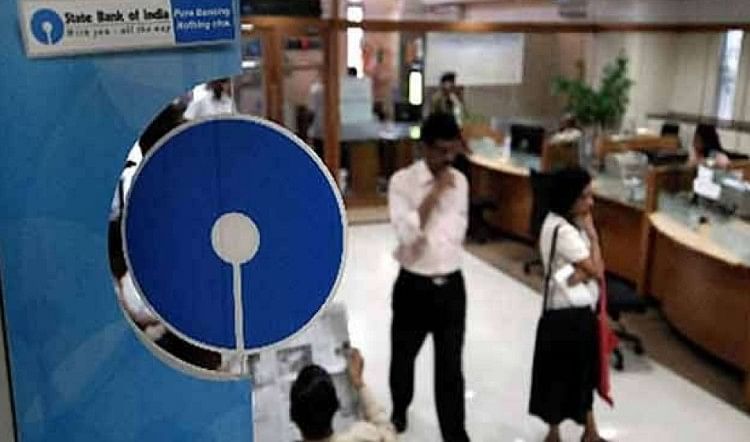 An SMS came that your account is in SBI and 147.50 rupees have been deducted from your account. People are troubled by reading SMS, they do not understand why the money was cut. Nor is the reason for cutting money in SMS, let's say you ...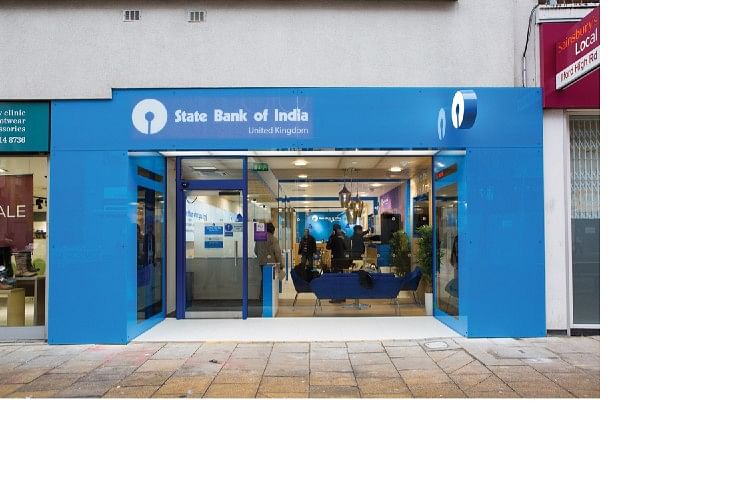 An official of SBI Chandigarh told that if people see their statements then they will know why the money was cut? Actually, money is cut as ATM Annual Charges. This charge also includes GST, after which the charge has been reduced to Rs 147.50.